Business & Home Computer Services
Looking for an expert on business computer service or home computer repair?

We have the know-how and experience to get you smiling again about your internet and computer network.
Whether your business or home needs faster & more reliable computer performance, better WiFi, or you need a complete network system planned or installed, Affordable Computer Service is the company to get the job done.
Call Now FOR FREE ESTIMATE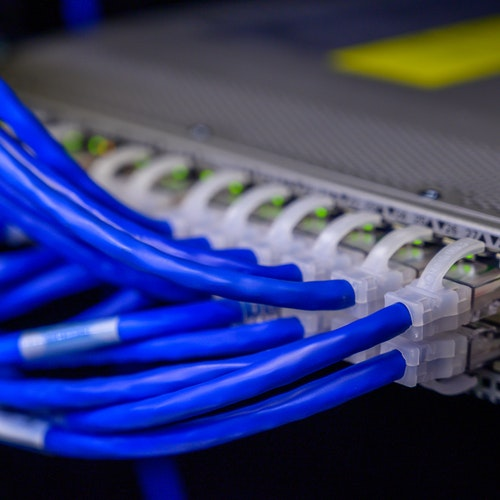 Computer Network Consulting
Need to improve your existing network, or want a new one built? No problem.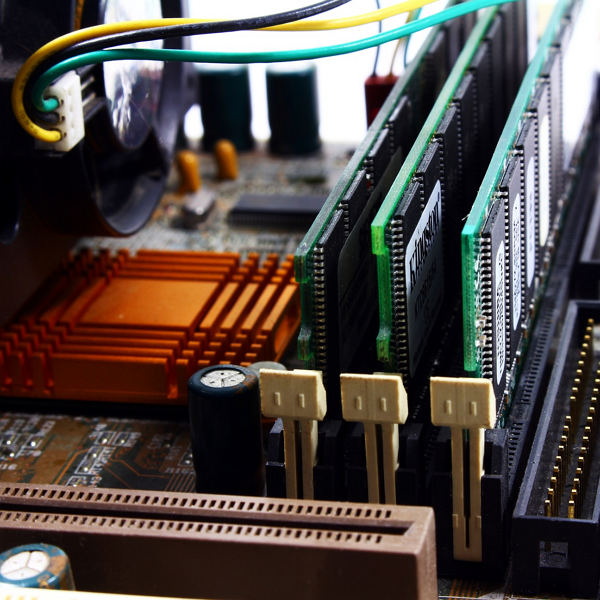 Is your computer sluggish or not running at all? Most of the time it's nothing major and won't cost as much as you may think.
We offer flat rate monthly/quarterly hardware and software preventative maintenance plans.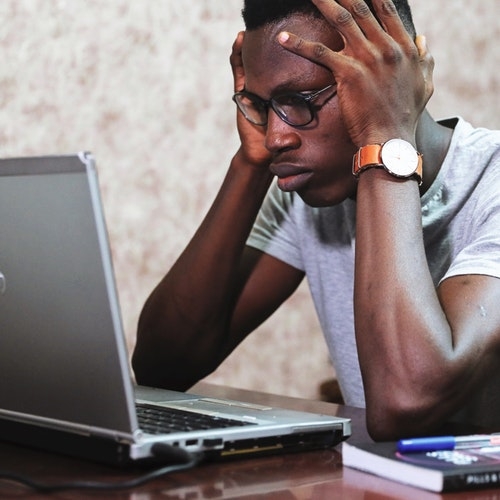 We'll Analyze your existing network and find solutions to speed up bandwidth, identify connection problems with printers and other network resources and add reliability.
Computer Service Areas in Ohio

Home/Business Computer Service Areas

:
Hillsboro and the surrounding areas.
Contact us
to see if we service your area.
Affordable Computer Service is locally owned and operated since 2002 by Jamie Ritchie. Jamie is a CompTIA A+ certified professional and has years of experience and a long track record of satisfied customers.
His goal is to continue to serve Hillsboro, Ohio and the surrounding areas with stellar customer service, top notch performance, and affordable prices.
Jamie is known to provide proven solutions for any situation, with quick response time and fast turn around.
So if you're in need of business computer service or even home computer repair, Jamie at Affordable Computer Service is at your service.